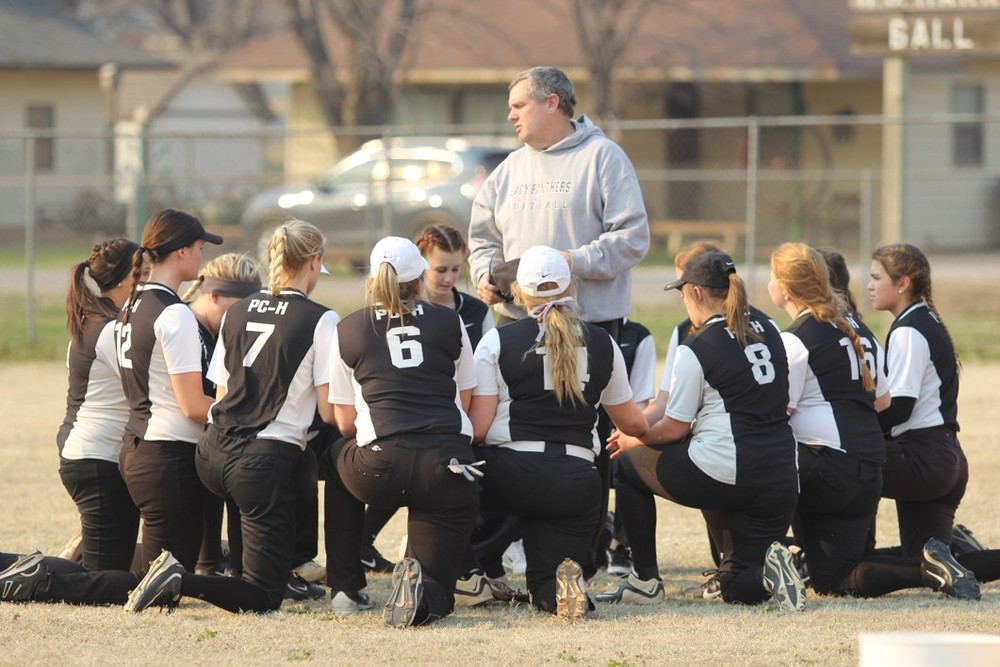 Lady Panthers Slow Pitch Off to a Great Start
L.F.
Thursday, March 30, 2017
The Lady Panther Slow Pitch softball team participated in the 2017 Ringwood Tournament which was held at Kellet Park in Enid. On the first day of the tournament, the Lady Panthers disappointed Shidler (10-0), then took on the Covington-Douglas Wildcats which led to another win (5-3). They then played Fairview and lost (5-9). The Lady Panthers are going to start facing many more opponents as the season goes on such as Waukomis, Chisholm, and Oklahoma Bible Academy. The Lady Panthers have five seniors on the team this year: Bailey White, Lauren Fischer, Cheyenne Webb, Jaicee Stinson, and Morgan Wire.