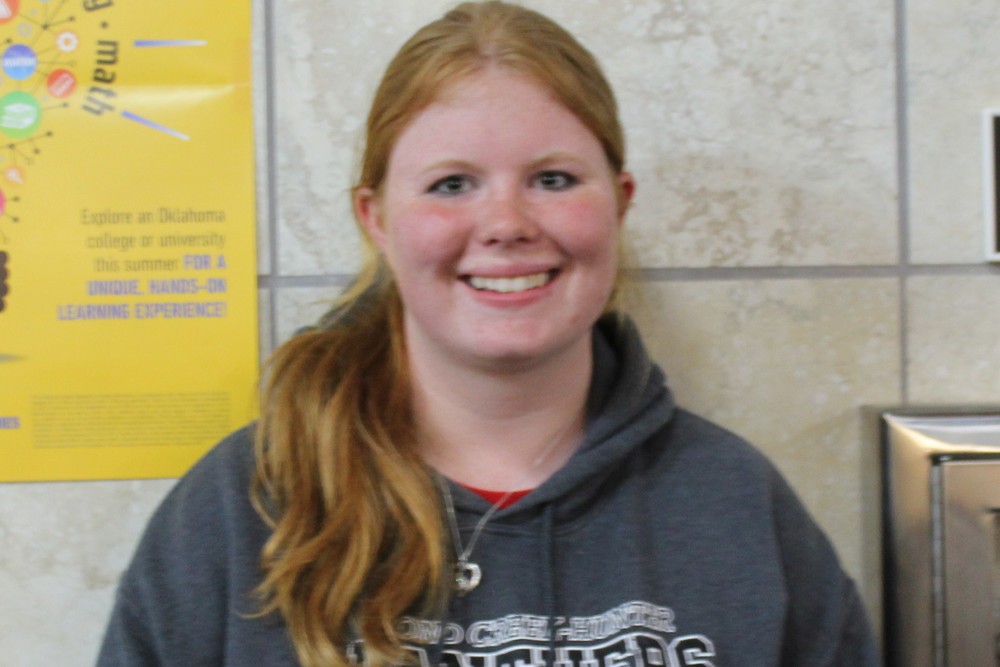 Junior Student Places Second in Culinary Contest
J.S.
Thursday, April 06, 2017
Meagan, a junior at PC-H, recently competed in a culinary contest called ProStart. Meagan and her team of five cooked for one hour. After cooking was completed, her food was critiqued by a group of judges. Meagan cooked a filet mignon Rossini style. Meagan and her team finished in second place. Although they would have loved to have gotten first place, Meagan and her team were very proud of their accomplishment considering they were the second best team in the state.